Custom Website Development; let's be unique in the crowd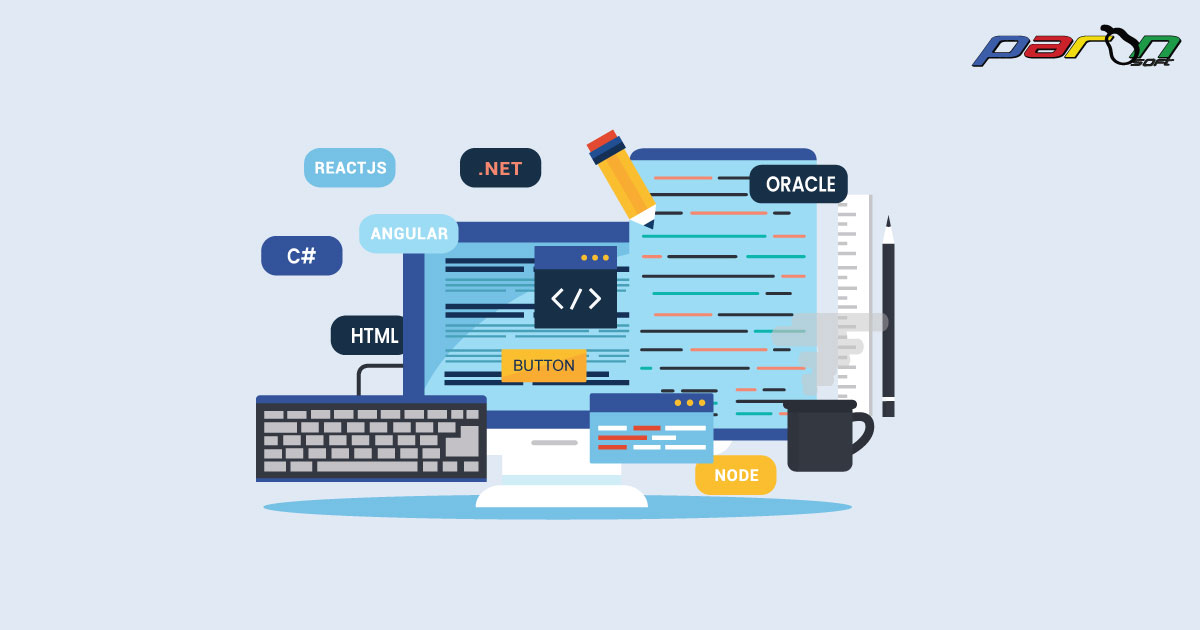 As the title suggests; Custom Website Development is simply the customized process of building your website rather than using the existing templates. In the Ocean of nearly 2 Billion websites online, it is only natural for any business to mark its presence uniquely. To accomplish this, Custom Website Development is the only possible way.
The role that a website play in the growth of a business is undeniable. It is the first impression of a company along with its products/services to an individual. As most customers worldwide will search online before making a purchase decision, it indicates how a website can attract a customer and also its possibility to discourage one.
A responsive, client-friendly website provides customers with a clear view of what a company can offer, how its products and services are differentiated from others, and how all these can benefit the client. The opposite can also happen, an ambiguous, unorganized website will fail to deliver the information required by a client causing a negative image in the client's mind. Which is resulting in losing a customer within seconds and in most cases; forever.
Though custom website design and website templates are viable options that a business can pursue, it depends on the client's demands and priorities. A ready-made template may save money and time and can be done in an easier process. But in turn, it will give a generic look without any special effect on visitors.
On the other hand, custom website design will be tailored to customers' specific requirements. Customers will have full control over how they want to establish and promote their brand through the website. Template websites usually have features that are difficult to change, but this is not the case with custom website design. As they are built from scratch, every part of this website can be modified whenever needed. Specific features can be added to these kinds of websites to make them more search engine friendly. This is extremely important because if customers can't find the website while they are searching online, the whole purpose of making a website goes in vain.
Some specific points that differentiate custom websites from website templates are:
The custom website is designed in a way that will be more attractive to potential customers, so the chances of visitors turning into real customers are higher.
Each page of a custom website will be SEO friendly, and chances of appearing in online search engines will be naturally higher.
A custom website is more secure and more reliable as the features are built with customers' specific requirements.
User Interface or UI will be more user-friendly in a custom website because it is designed in such a way that it can be easily navigable for visitors.
A custom website is unique and original to every single customer as it is not based on any previous templates.
Features in a custom website are designed in an optimized way which makes it faster in terms of loading speed.
A custom website design increases the brand value of a business, as it is unique in every way.
Because of its specified and new design, the quality of a custom website is significantly better than a website template.
ParonSoft Solutions Ltd. is specialized in custom website development. With its sales-oriented, Return on Investment (ROI) driven enterprise-level applications; it ensures you to cater every single specification and requirement from the customer. ParonSoft has programming expertise in .Net Technologies (Asp.Net, Asp.Net MVC, Ado.Net, Ado.Net Entity Framework, C#, VB.Net, WPF, Windows application), iOS, Android, JAVA, PHP, HTML, XML, Javascript, jQuery, Microsoft SQL Server, Oracle, MySQL, WordPress, Prestashop, WooCommerce, Magento, nopCommerce, Adobe Photoshop, Adobe Illustrator and other application development software.
ParonSoft focuses on clients' requirements and ensures maximum quality while fulfilling those requirements. Our solutions are designed in a way to meet current challenges and become adaptive to frequent changes in an ever-changing online environment.